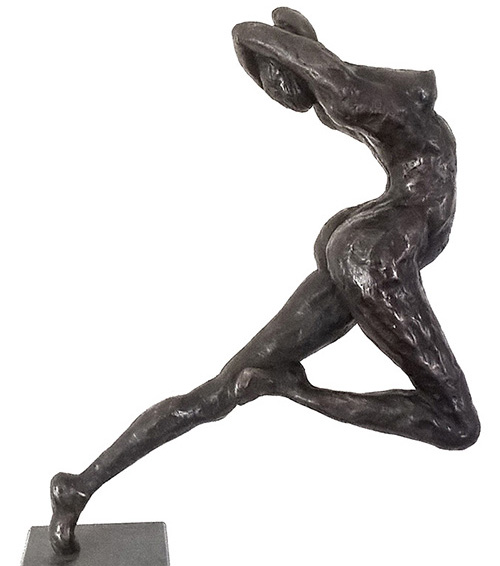 Welcome
Take a look around, the menu can be found both above and below on the page.
To me, man, in all its aspects and emotions, is the constant source of inspiration.
Recently I also experiment with freer forms.
here you will find my most recent and upcoming exhibitions.
If you have any questions or comments, do not hesitate to contact us!
Development
Emotion has been given to us. We only have to let our soul touch it to feel it, so that we can begin to see beauty, strength, hope, joy and sadness. This gives me the freedom to express these emotions and the beautiful forms of man.
My ceramic sculptures arise because I "freed" them from the clay mass. In the bronze I can lose my "image".
Marry Ranzijn                 06 21292848                    info@marryranzijn.nl
Member of BOK (Beroeps Organisatie Kunstenaars)
nr. RBA201811661